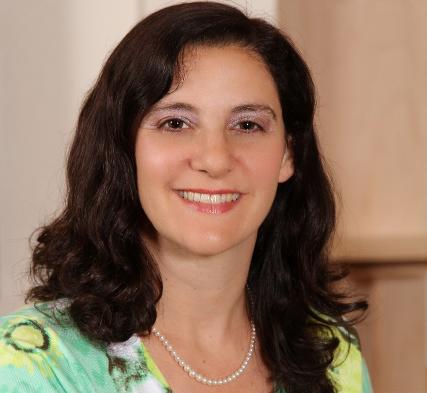 Parent's Torah Blog

The Trick

I woke up at 6:30 am (on a day when I could have slept in) and my mind started racing: What if I lose my job? What if my husband loses his job? What if one of my immediate family members gets the Coronavirus?
...


To read the rest of the entry, Click Here


© 2015 Rabbi Ilana Grinblat. All rights reserved.