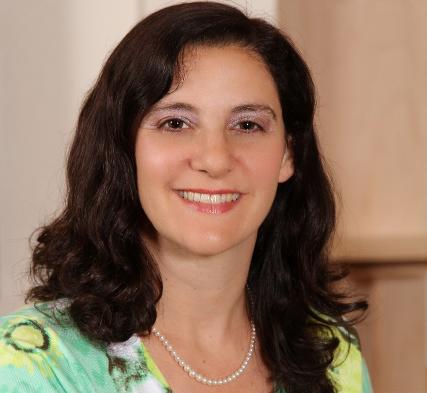 Parent's Torah Blog

Blessings and Curses

I forced myself to watch.
Anderson Cooper, a CNN host,

informed viewers that the video clip of the car attack was disturbing and those with children in the room should have them turn away, but my children weren't in the room. I had no excuse. So I watched the car slam into the people and heard the people screaming, "Oh my God, Oh my God!"

. ...




To read the rest of the entry, CLICK HERE.


© 2015 Rabbi Ilana Grinblat. All rights reserved.