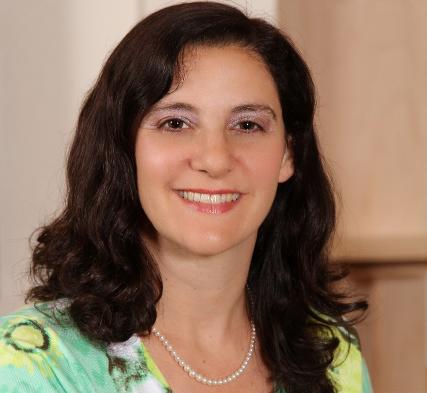 Parent's Torah Blog

Looking Beneath

"An eye for an eye.." (Ex 21:24)

A
s this pandemic drags on and intensifies, our eyes are pained and weary. Our vision blurs from endless hours staring at screens. In our exhaustion, this verse offers us a different perspective.
...


To read the rest of the entry, Click Here


© 2015 Rabbi Ilana Grinblat. All rights reserved.